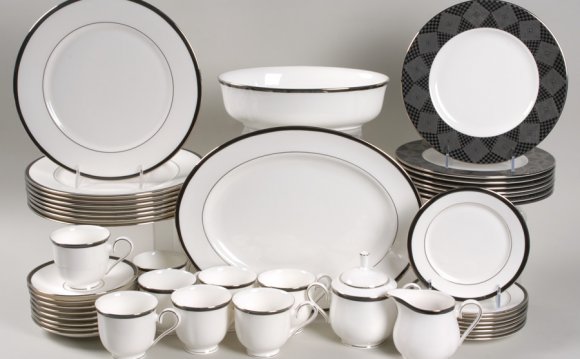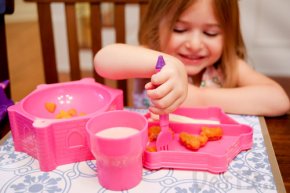 You may also like:
From $2.50 to $14.99
The Castle Dinner Set transforms from a castle to a complete set of child's dinnerware. Designed to encourage more fun at the table (and less stress for parents), the Castle Dinner Set helps kids stay at the table longer and eat more.
The Castle Dinner Set includes a cup, bowl, partitioned plate, condiment holder, spoon, and fork. The set is BPA, lead, phthalate, PVC, and paint-free. It's also dishwasher and microwave safe.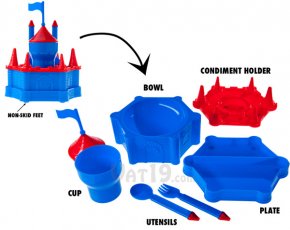 Available in two styles: the Princess Platter and the Knight's Meal. Ages 18 months and up.
Castle dimensions (when assembled): 7.5" x 9.5" x 5.75"
BPA, PVC, Lead & Phthalate-free
Dishwasher safe
Microwave safe
Ages: 18 months and up
FDA approved
Love our videos? Please subscribe to our YouTube channel: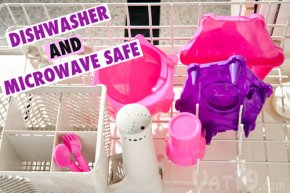 Castles are cool. They're medieval and thus filled with armor, swords, dragons, and knights embarking on epic quests. So of course kids will love eating dinner from these cups and plates that look like a castle!
Amp up the fun at dinner with the Castle Dinner Set!
Anything that makes mealtime more fun and exciting is sure to encourage your kids to scarf down their entire meal. And that's exactly what you'll get with the transforming Castle Dinner Set. It'll also make dinnertime less stressful, which every parent will appreciate.
The set includes a cup, bowl (with non-skid feet), condiment holder, divided plate, spoon, and fork.
The Castle Dinner Set includes a cup, bowl, condiment holder, partitioned plate, and set of utensils.
Not only is the Castle Dinner Set lead, BPA, PVC, and phthalate-free, but it's also safe for the dishwasher and microwave!
Source: www.vat19.com
Share this Post