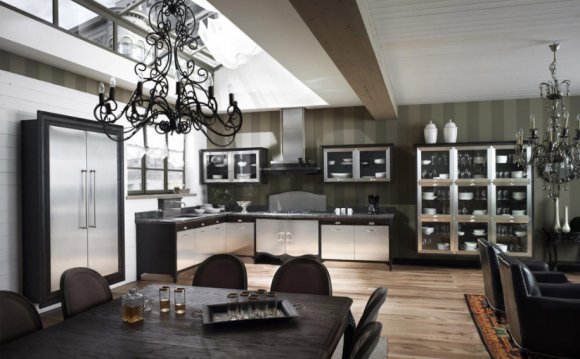 Starboard's innovative outdoor dining solution was inspired by the needs of the nautical consumer for compact, functional tableware. Our unique design makes Starboard the perfect tableware solution for on-board, on-shore, picnic, pool or patio dining and entertaining. What makes our product unique?
NO MELAMINE – Our products are made with food-grade polypropylene, which means they are shatterproof and recycleable.
STAY PUT DESIGN – All of Starboard's serving and dining pieces are bowl shaped, allowing your food to stay in its place and resist spilling even when dining in motion.
NON-SLIP – Silicone bases embedded into the bottom of every piece grip the table and help prevent slipping and sliding.
SAFE – BPA free, no phthalates, lead or melamine.
STACKABLE – All pieces are designed to stack together neatly so they are perfect for the galley, fit neatly in a picnic basket and a small urban kitchen.
SMART STORAGE – Every piece of the Starboard Collection with a "squared-off" shape. This means that plates can nestle next to bowls, maximizing every inch of storage space.
ENVIRONMENTALLY FRIENDLY – Made with recycled plastic, and 100% recyclable at the end of its long life.
EASY TO CLEAN – Top rack dishwasher safe and easy to wipe clean.
MICROWAVE SAFE – Our products can be used in the microwave for reheating only. (NOTE: We recommend that you avoid heating heavily oiled foods or tomato products at high temperatures, as that may lead to staining or deterioration of the surface.)
MADE IN THE USA – Our products have been designed, manufactured and assembled here in the United States.
Source: starboardcollection.com
Share this Post