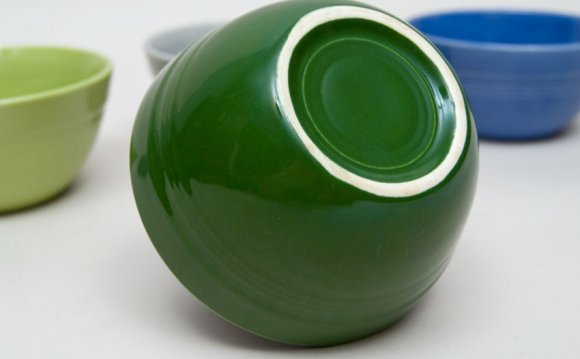 Biodegradable and compostable plates and bowls made from fallen palm leaves. Have you ever heard of anything cooler than that? There are no coatings, waxes, or chemicals added to the surface of the plates and bowls.
The product is made of completely organic material, which is a fallen leaf collected from areca palm trees. Only water is used in the shaping and sterilizing process, which means our palm leaf plates are completely free of harmful chemicals and toxicants.
Four (4) Types:
- 6 inch Square Flat Plate
- 8 inch Square Flat Plate
- 10 inch Square Flat Plate
Two (2) Quantities: Sleeve of 25 or Case of 100
Palm leaf dinnerware is as green as it gets. Disposable plastic and styrofoam plates and bowls are not only leaving a serious carbon footprint, but they are made from non-renewable resources. The oil used to make these plastic disposables takes the earth millions of years to produce, yet the average piece of disposable tableware is used for only a few minutes. Palm leaf plates are a perfect example of what the food industry needs more of. Stylish, beautiful, functional, and made from a renewable resource use our plates and bowls made from fallen palm leaves at your next event, and help us leave no footprints on our beautiful planet.
It would be hard to find anything more eco-friendly than dinner plates and bowls made from fallen palm leaves which in the past would likely have been collected and burned instead. So not only does using this natural by-product from areca palm trees stop the burning and subsequent polluting of the air, but it also serves as a biodegradable and compostable alternative to plastic and styrofoam dinnerware. When composted, it also contributes to producing nutrient-rich topsoil. And when you are finished with them, you have the choice of composting them at home, taking them to a composting facility, or finding a local farm and feeding them to cows or sheep seriously!
With something this beautiful and this strong, you will be surprised that they are designed for one use. Their natural beauty and strength make them the perfect single-use tableware, no matter what you plan to serve on them. The plates are engineered to be more than durable, and the bowls can hold hot soup with ease. Our palm leaf plates and bowls are green and mean... So go ahead and load them up!
Biodegradable and compostable palm leaf plates and bowls can be used wherever a natural, high-quality disposable dinnerware is needed. If you havent seen them used at high-end catered events or an outdoor wedding yet, it wont be long before you do since plates and bowls made from fallen palm leaves are getting more and more popular as a chic alternative amongst catering companies and event planners. If youre looking to wow your guests or customers with a beautiful, eco-friendly dinnerware, then palm leaf plates and bowls by Eco-gecko are the right choice!
The cost: For biodegradable and compostable tableware this beautiful and chic, you cant afford not to go green! Our very goal at Eco-gecko is to provide eco-friendly disposable products at lower prices to enable everyone to go green while staying in the black. You will find that our palm leaf plates are reasonably priced and extremely worth it.
Source: www.buygreen.com
Share this Post