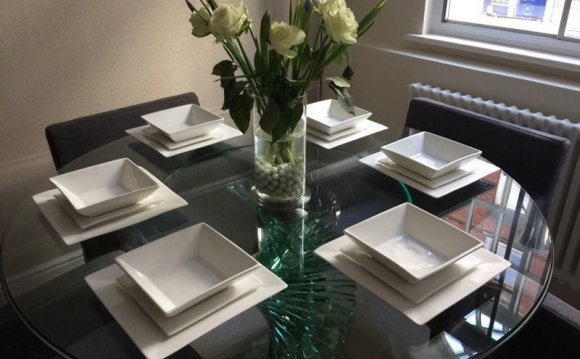 Roasted Turnip Polenta at Cellar Door Provisions. Photo via Instagram.
Cellar Door Provisions in Logan Square is known for having beautiful breakfast dishes, perfect breads, and the occasional wait for pastries to come out of the kitchen (it's worth it!). They've made it onto best-of lists all over the city and were one of our best new restaurants of 2014. Now, they're launching dinner service and we can't wait.
We saw the announcement on Instagram (an appropriate venue for a place with such pretty food. Dinner service (booked through the Reserve platform) starts on Feb. 10. Yes, we cheated, and several Chicagoist staffers already snagged their reservations. But that should let you know how excited we are for service.
The menu will be prix fixe and between $38-48, which will get you "snacks, 2-3 courses, & dessert." It's BYOB, so it will end up being a pretty affordable option.
Start booking now, since we bet that this one is going to fill up fast.
Ce
Source: chicagoist.com
Share this Post