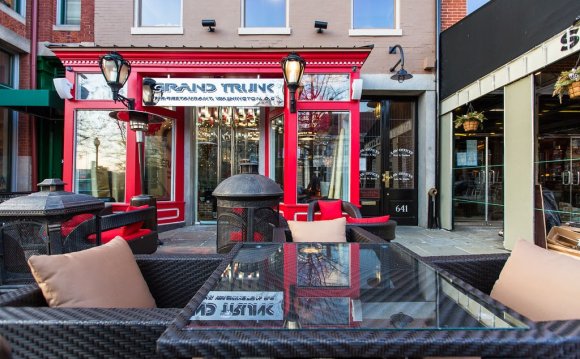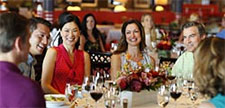 Exquisite Food & Dining Options Onboard
With a wide range of food & dining options, we invite you to dine "As You Wish®" To savor Italian cuisine one night and a perfectly grilled porterhouse steak the next. To take your place in the Dining Room at a specific seating time or be spontaneous, following your desires.
On board a Holland America cruise ship, there are restaurants to suit every mood, along with the flexibility to choose the dining style you prefer. For guests 21 years of age or older, consider adding our convenient Signature Beverage Package to pay one price per day for beverages.
Included in your cruise fare is the magnificent main Dining Room. For an elegant breakfast, leisurely lunch or unforgettable five-course dinner, the two-tiered Dining Room is your destination for sophisticated dining aboard.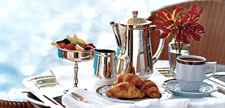 Our menus feature classic favorites and vegetarian choices and regionally inspired cuisine prepared by chefs who have been inducted into the prestigious Confrérie de la Chaîne des Rôtisseurs™. Learn more
La Fontaine Dining Room: ms Amsterdam, ms Prinsendam (one tiered) and ms Rotterdam
Manhattan Dining Room: ms Nieuw Amsterdam
Rembrandt Dining Room: ms Eurodam
Rotterdam Dining Room: ms Maasdam, ms Rydndam, ms Statendam, ms Veendam, ms Volendam and ms Zaandam
Vista Dining Room: ms Noordam, ms Oosterdam, ms Westerdam and ms Zuiderdam
24-Hour In-Room Dining
Complimentary In-Room Dining is a phone call away. Sleep in and order breakfast delivered to your stateroom. Have an early dinner on your verandah before an evening shore excursion.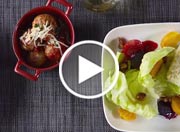 Or ring for a salad, sandwich or entrée any time "just because."
Book your reservations or with Ship Services at 1‐800‐541‐1576 as soon as possible after booking your cruise vacation.
Special dietary needs, such as vegetarian, diabetic or gluten-free meals, are easily accommodated with advance requests. Kosher meals and a Health Conscious Dining option are also available. To arrange special meals, please contact the Ship Services Department at 1‐800‐541‐1576 at least 90 days prior to your cruise departure date.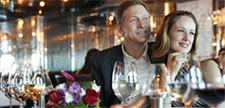 Whet your appetite for delicious new tastes and engaging interactive culinary experiences on board Koningsdam. Our marquee dining venues are all here — many reimagined with stylish new designs — along with the freedom as always to dine "As You Wish®."
Our signature show kitchen for demonstrations and hands-on cooking classes during the day now transforms to a dinner venue at night! Based on the popular farm-to-table movement, dinner at the Culinary Arts Center will feature simple, artisanal dishes prepared by chefs at the center of the action.
Sel de Mer ("Sea Salt, " in French) is an intimate new seafood brasserie offering a contemporary twist on timeless French classics, with à la carte dishes ranging from fresh oysters to salt-crusted whole fish and bouillabaisse.
Inspired by blue and white Delftware (and our Dutch heritage), the Grand Dutch Cafe is the place to enjoy a fine pale lager or favorite coffee beverage with a traditional Dutch snack.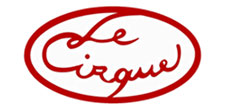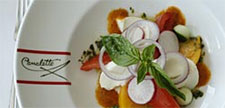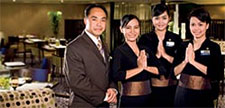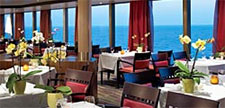 Source: www.hollandamerica.com
Share this Post