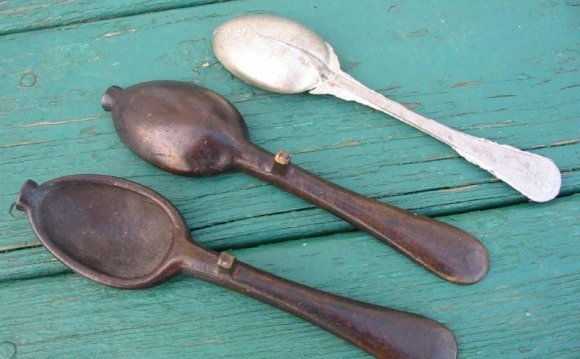 MATCH pewter is handmade in northern Italy, in family-owned workshops, by artisans who have honed their craft using methods gleaned over many generations. In their skilled hands, this understated yet luxurious material is fashioned into modern heirlooms that are both functional and decorative.
With designs in over a dozen categories for every room of the home, MATCH offers the broadest collection of Italian pewter available today. Whether setting a beautiful table with dinnerware and entertaining accessories, outfitting an elegant kitchen and bar with glassware and decanters, or accessorizing a desk with a handsome clock or picture frame, our pieces are elegant chameleons, able to harmonize with both traditional and modern settings.
MATCH designs are rooted in classic European forms from the 14th through 19th centuries. While some have been slightly refashioned to suit today's homes and entertaining styles, MATCH pieces are not trendy — they are meant to stand the test of time, both functionally and aesthetically. Many of MATCH's FDA-approved, food-safe designs are cast from molds made from original antiques, with some of the more complicated pieces requiring as many as six molds to produce. These molds so accurately recreate the original that, on more than one occasion, a MATCH piece has been mistaken for an antique, and even included in a book about antique pewter. Humor aside, it's a testament to the talent of our artisans, whose hands touch a MATCH piece during 90 percent of the time it is being made.
Pewter has been used for over 3, 500 years to make objects – one of the earliest known pieces was found in an Egyptian tomb dating to 1450 BC. The pewter used in the making of all MATCH designs is a lead-free alloy, an amalgam of 95 percent of the highest quality tin, with the remaining 5 percent comprised of copper and antimony. This unusually high percentage of tin (the fourth most expensive metal in the world, after platinum, gold and silver) creates a product of exceptional quality, as demonstrated by the luster of the finish and the weighty hand. The addition of copper and antimony strengthen the tin, and copper adds warmth as a by-product of its natural color.
An original piece of MATCH Italian pewter can easily be identified by the presence of at least two hallmarks, or stamps, in the metal. The MATCH hallmark (the letter "M") can be found on many pieces, as well as the number "95", indicating the tin content. Additionally, a piece may bear a mark representing the city where it was made, as well as the mark of the workshop
This unique combination of an exceedingly hands-on, artisanal approach to production, with a material as versatile as it is resilient, yields soulful pieces imbued with history, and destined to be cherished for generations. Each piece of
Source: www.match1995.com
Share this Post