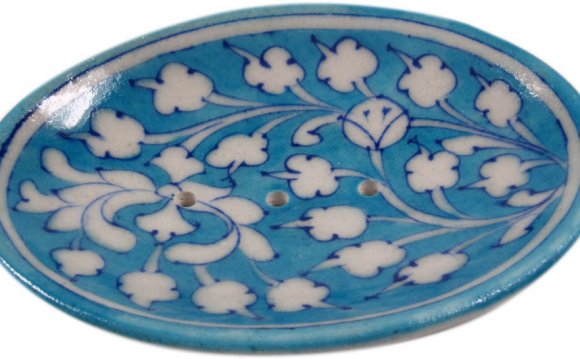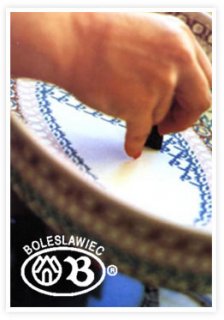 Zaklady Ceramiczne is one of the largest manufacturers of hand-crafted and hand-decorated tableware pottery, using a time-honored stamping technique. Products are renowned for their beautiful hand-finish, original style and high practicality. Their unique design, drawing from a several-hundred-year tradition of Polish, Czech and German pottery making, is a distinct stylistic canon, known in German as Bunzlauer Geschirr.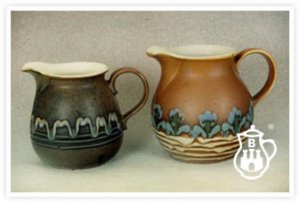 The company's history of manufacturing pottery dates back to the 14th century when a layer of ceramic clay was uncovered in the vicinity of Bolesławiec. Potters and ceramicists were able to transform their discovery into elegant, applied works of art. The products manufactured by masters in Bolesławiec grew in popularity and, by the 19th century, there were 15 large pottery manufacturers supplying products all across Europe.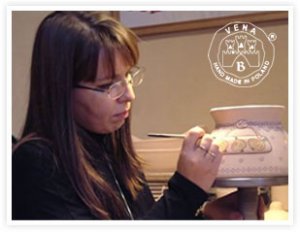 Zaklady's "stamping" technique for decorating pottery was highly recognized — patterns in the form of twigs, flowers, birds and other graphic elements were applied to vessels manually with specially prepared stamps. The resulting hand-decorated line of table and kitchenware offers a unique alternative to mass produced products.
A vast majority of tableware is hand-cast in gypsum molds, while the garden and utility stoneware is formed on potter's wheels. They have been able to create a wide range of products in each product group, capable of satisfying varied tastes of their customers. Unmatched by automated production processes, Zaklady's pattern line is constantly enriched with new, handsome forms.
Supporting the Arts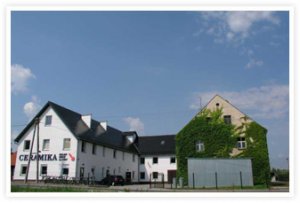 An active patron of the arts, Zaklady actively assists "Ceramic-and-Sculptural Outdoor Events", an international artistic arrangement boasting a 40-year tradition — the oldest among its kind in Poland.
Zakłady Ceramiczne strives for manufacturing top quality stoneware products marrying functionally sound forms with original design. In keeping with the company's vision and strategy, quality control is consistently implemented through the management systems, with the involvement from every employees. As a result of this rigorous process, older Bolesławiec ceramics patterns have endured in many households — an integral part of the Silesian culture, the dishes have a great sentimental value to Poles and Germans equally.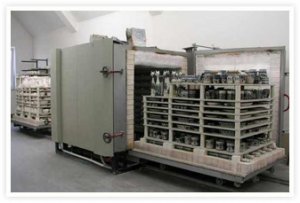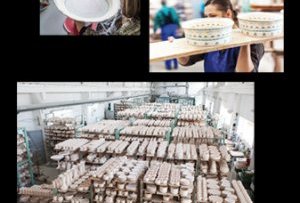 Source: www.bluerosepottery.com
Share this Post