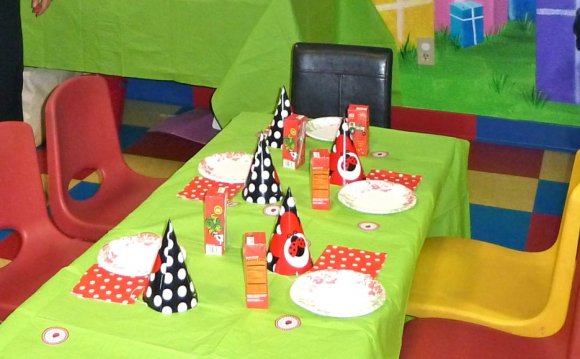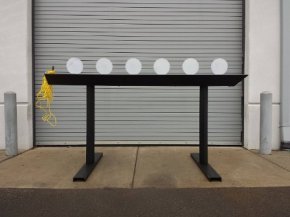 The new Red Stitch Tactical Competiton Plate Rack is a one of a kind innvovation in plate rack design. Most plate racks allow the shooter to engage the targets in one orientation; you could either buy a rack that shoots to the front or buy a rack they lets you shoot the target plates in line. Our new rack allows you to choose which orientation to engage the targets. Frontal, 45 degrees or in line. From a competition stage design point of view this gives you incredible flexibility and allows you to design stages in a manner not before available.
Each target assembly rotates independantly and is secured in the desired orientation with a set bolt. Each assembly also has its own independant tilt adjustment and plate stop which protects the target assemblies behind it when shot in line.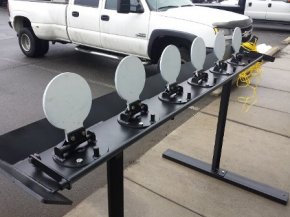 Targets are 14" on center when enganged from the front and can be reset with a reset lever that is protected behind the standard AR500 deflector shield. Most manufacturers make their plate racks with cold rolled steel as the deflector and expect you to pay several hundred dollars extra for an armored shield. We build ours with the AR500 shield from the begining.
As this was designed with competiton stage use as a focus, the rest lever is only used when firing in the frontal position as a standard plate rack. When engaged form 45 degrees or in line, or any combination of different directions, manual reset is the idea.
PECIFICATIONS:
8" TARGET PLATES 14" ON CENTER
THREE ENGAGMENT ORIENTATION OPTIONS
AR500 FRONT AND SIDE DEFLECTORS
Source: redstitchtactical.com
Share this Post