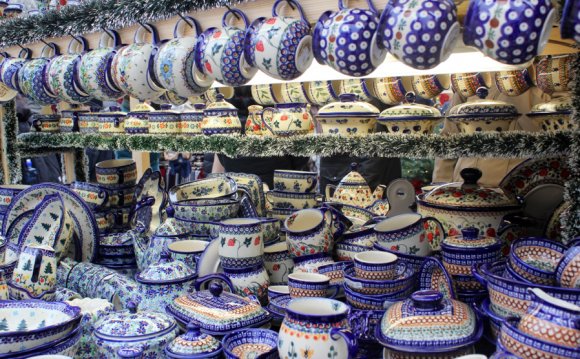 About the Collection
Every piece of handcrafted Polish Stoneware is a heartwarming work of art. From baker dishes and bowls to accent pieces, teapots and salt and pepper shakers, every piece in this unique collection offers function and style. Each design is created at the Factory Zaklady Ceramiczne Boleslawiec, the original factory that, for more than 300 years, has been the only factory authorized to stamp "Boleslawiec" on the bottom of each signature piece.
Polish Stoneware is oven, dishwasher, microwave and freezer safe, and available in a variety of sizes and designs. The dense glazes used provide an impenetrable barrier to prevent food stains and make cleanup a breeze. Polish Stoneware is perfect for anyone who enjoys high quality, functional and beautiful kitchenware.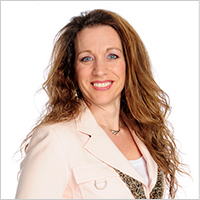 About the Guest
Twila Abrams is the President and Founder of Pottery Avenue and the importer of Polish Stoneware. She discovered the unique stoneware collection while traveling through Germany and Poland after the fall of the Berlin Wall. Several years ago, she began importing the beautiful pieces to the United States. Since then, Twila has brought home millions of items and helped develop retail locations throughout the U.S. and Canada.
Source: www.evine.com
Share this Post