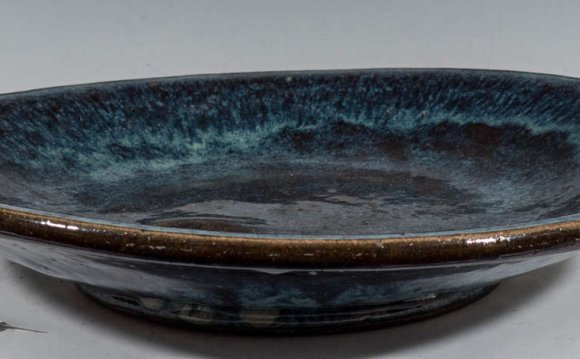 From start to finish, each piece from Dina's pottery collection only passes through one pair of hands. A one woman operation, Dina throws and glazes each piece in her studio in Portland, Oregon. We were immediately drawn to the unique quality of her work. We're proud to offer them as part of our Kuma tableware selections.
Product origin: Portland, Oregon
1 inches tall, 8 inches wide
Hot and cold safe
Product #: DN09
Code: NWSC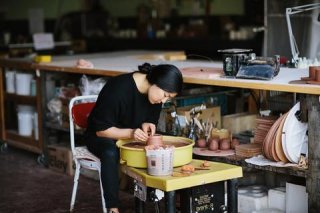 Dina No grew up in Rochester, NY and moved to Portland, Oregon in year 2007. She grew up learning and being around a big mix of things: beekeeping, gardening, art, cooking, having animals, playing sports, Korean culture and children's books. She still loves and do all of these things. She started a making ceramics a couple of years ago when her friend Eloise opened her cafe Sweedeedee, and in the beginning of 2014, Dina left her job as a baker to dedicate more time to her personal projects and now she is a full time ceramicist.
Dina No's favorite spots to go in Portland:
1. Monograph Bookwerks
2. Tienda Santa Cruz in St Johns
Source: kirikomade.com
Share this Post