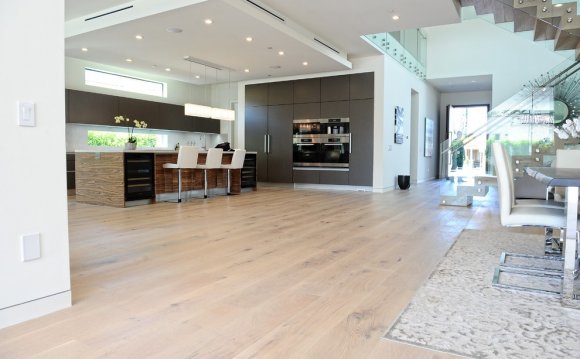 Timeless design for a new generation debuts at NRA 2015
Newell, WV — The HLC Family of Companies is proud to present the Homer Laughlin China Company's Retro collection, a blast-from-the-past dinnerware line featuring 12 distinctive designs in three groups. All are based on historically popular patterns from years past, brought to life once again with new manufacturing processes. The Retro collection's dishwasher-safe, oven-to-table dinnerware, designed and manufactured in the U.S.A. in the company's plant in West Virginia, will be introduced at the 2015 National Restaurant Association (NRA) show in May.
Four Retro "Resurrections" designs bring past patterns back to life: Greek Key, evoking Greek architecture; Astro, with a futuristic feel; Regal, at home everywhere from upscale lounges to corner diners; and Wheat, a homestyle pattern perfect for everything from bone-in ribeyes to heaping plates of home fries.
Four "Current" Retro patterns are familiar favorites: American Rose, a classic floral; Fox Fern, a gorgeous botanical design; Checkers, eggs-over-easy diner style at its best; and Styleline, featuring elegant outlining to enhance any entrée.
The four "Contemporary" Retro designs are HLC's modern interpretations of patterns from as many as 40 or 50 years ago: Corsage, featuring a cozy floral motif; Gemstone, just right in a funky supper club; Garland, showcasing a breezy leaf pattern on the rim; and Pulsar, a hip, "outta sight, " coffee-shop-perfect statement.
"We're seeing a return to classic styles — many from the Mad Men era, where everything old is new again, " said Gene Williamson, vice president of sales for the Foodservice Division of HLC Inc. "From Astro to Wheat, restaurateurs will love the themes and nostalgic feelings they are able to elicit using these revisited classics as well as modern interpretations. We are excited to introduce the Retro collection to a new generation."
Retro dinnerware will be produced on HLC's ivory body with either clear or Arctic White glazes, both high-fire, lead-free glazes with a superior level of heat retention. Retro features a heavy-gauge, high-Alphalain® coating that offers exceptional durability and resistance to scratches, chips and impact.
Revisit good times with Retro — fun, funky, cozy, classic — and made to last for decades to come.
About HLC Inc.
Homer Laughlin, Kenilworth/RAK, and Hall China comprise the HLC Inc. family of companies, and their diverse range of lead-free commercial dinnerware meets every conceivable need for discerning chefs and restaurateurs. HLC brings to the table a nearly endless selection from its family of companies, including scores of dinnerware collections — infinitely customizable by pattern or color — from Homer Laughlin; fine porcelain dinnerware from RAK for sophisticated settings, distributed solely by HLC in the United States; and timeless and durable bakeware and accessories from the Hall China Company. Setting the tone — not just the table — is at the heart of the HLC commitment to its customers. For more information, please contact HLC Inc., 672 Fiesta Drive, Newell, WV 26050. Phone: (800) 452-4462. Fax: (304) 387-0593
Source: www.hlcdinnerware.com
Share this Post