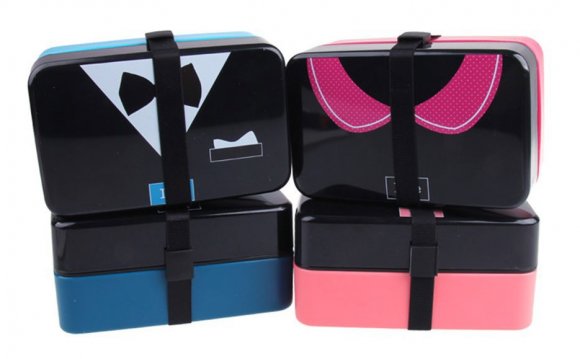 New Castle, DE - February 25, 2010 - The French Company, Duralex, presents Lys glass dinnerware for the first time in the United States. The dinnerware collection includes a Dinner Plate, a Soup Plate, a Dessert Plate, a Club Plate, a Cocktail Plate and a Colotte Plate. Duralex, the manufacturer of Picardie Tumblers, enters the American tabletop market with a dinnerware collection that brings French simplicity and quality to the table. Glass dinnerware is both eco-friendly and inherently safe as it is made from all natural ingredients.
These versatile dishes are great for kids and adults. The plates are strong enough for every day family use and yet elegant enough for entertaining. The dinnerware features the simple lines and curves one would expect to find in a French tavern or bistro. The dinnerware is made of same tempered glass as the famous Picardie Tumbler so it can withstand temperature changes and heavy demands.
The dishes are extremely tough and durable and with even a little bit of care will last for decades without breaking or chipping. Duralex products go in the dishwasher and because of their high quality, maintain a brand-new appearance for years. The tempered glass is non-porous so it does not retain odors, scratch or stain. The cocktail plate is the smallest in diameter at 5.3inches.
Duralex International SAS has been manufacturing glassware in France for more then 80 years and was the inventor of tempered glass in 1939. It is the only glass manufacturing company that manufacturers all of its products in France. The plates, like all Duralex products, are manufactured in La Chapelle-Saint-Mesmin near Orleans, France.
Source: www.duralexusa.com
Share this Post