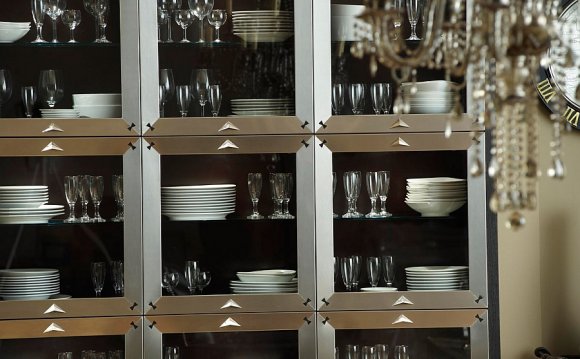 For developers or personal use. Package includes:
1 sculptmap (no-modify)
1 sample (no-transfer) - 1 prim!
1 texturing template
So you got all those cabinets and nothing to put in them? This set was made as a cabinet filler and includes:
- 6 dinner plates
- 6 breakfast plates
- 6 soup bowls
- 6 dessert bowls
- 1 serving plate
And all of that in 1 (ONE) prim!
Please note it's not for your dinner table; the stacks take 2 shelves, see pictures, but in a cabinet - especially one with glass doors - they look great.
Does it texture well? The sample included in the package shows how much detail you can get on a 1 prim sculptie. The butterfly design is borrowed from a high quality china set by Myrna McMillan (used with permission). The original is available here:
With a little creativity, you can make the set fit in any theme, all it takes is a suitable texture.
Source: marketplace.secondlife.com
Share this Post