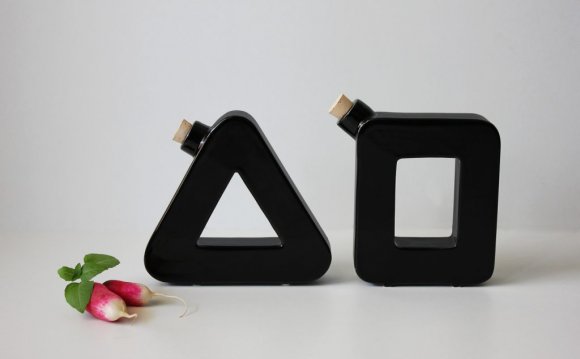 Our commitment to high standards at ABC Carpet & Home extends to the customized service and flexibility with which we deliver our products to you. We offer delivery of all non-furniture and furniture items according to the rates outlined below; expedited shipping options for non-furniture items are available at checkout for an additional fee. Deliveries to Martha's Vineyard and Nantucket, MA terminate at Cape Cargo in Sagamore Beach, MA. Customers contact Cape Cargo directly to make payment and delivery arrangements. Cape Cargo 508-833-6400. We look forward to sharing the magic of ABC Carpet & Home by delivering products that speak to you. Please find more information on shipping and delivery here.
non-furniture delivery rates

order type
rate
Continental U.S.
Rate calculated at checkout
International: Includes Alaska, Hawaii, Puerto Rico, Canada
In-Store Pickup
No charge
furniture delivery rates

delivery area
Local: : Includes tri-state area
Approximately $125-300; exact rate calculated at checkout
National: Beyond our local delivery area
Starts at approximately $350; exact rate calculated at checkout
Not available
At ABC Carpet & Home, we take pride in the craftsmanship and value of our products. We maintain a tradition of standing behind our highly curated selection. However, it's important that our customers have the final say on personal satisfaction. If you are not satisfied with your purchase, we will work to find you the perfect replacement or facilitate a return. Please find more information on returns here.
The following items are non-returnable: clearance, sale, and discounted items, mattresses, box springs, bedframes, divan bases, mattress toppers, comforters, pillow inserts, bedding, swimwear, lingerie, and personal care products (if used or opened).
return policy

RETURN TYPE
TIME FROM RECEIPT
REFUND METHOD
APPLICABLE FEES
NON-FURNITURE
7 days
full refund
none
8-14 days
online store credit
10% restocking fee
15-21 days
20% restocking fee
after 21 days
non-returnable
FURNITURE
48 hours
original payment form
15% restocking fee
after 48 hours
ABC Carpet & Home will provide a custom shipping quote based on the products purchased and your international shipping destination. The quote will cover shipping and handling only; ABC Carpet & Home is not responsible for duty, brokerage, or any additional fees due at the destination. International shipping rates apply to Alaska, Hawaii, Puerto Rico, and Canada. To obtain a shipping quote, please place your order online using your shipping address. When we receive the order, we will supply a shipping quote to you. If the quote is acceptable, we will contact you for payment. If the quote is not acceptable, we will cancel your order with no penalty. Note: we do not charge your credit card until you have approved the shipping fee.
Sales tax is paid on the total of merchandise and shipping fees. All sales tax is collected based on the laws and regulations of the state or province indicated in the shipping address. ABC Carpet & Home collects tax only in the states of CT, FL, NJ and NY.
Source: www.abchome.com
Share this Post