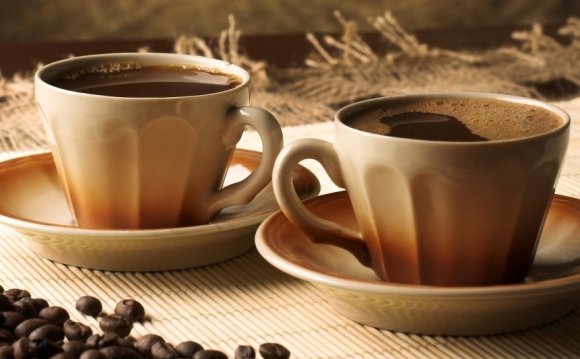 Get the cups out and let the caffeine flow...it's COFFEE MAKING TIME! At least 68 million Americans drink three cups of coffee every single day and many, many more drink it worldwide. Coffee is that sweet, intoxicating liquid substance that we look forward to waking up to each and every morning...so drink up! This coffee nail art plate is perfect for those looking to create a mani with a little pick-me-up!
Most designs are 17 x 21mm - some of the largest single designs we know of in the industry - and are built to cover edge-to-edge even the largest natural nail size. There are smaller accent designs that fill the rest of the plate and provide the perfect way to create your next nail art masterpiece.
Technical stuff: The size of each plate is 6 x 12 cm and are backed with a sturdy plastic backing.
The designs are engraved on the image plates and can be used over and over again - never wearing out.
The nail art designs can be applied using nail polish, stamper & scraper
Save
I've been dying to get this plate since it came out I am so happy that I purchased it.
Just one word awesome!!! I love the designs. The polish goes on smoothly. It's an amazing product. I have bought stamp plates from uber chic before and I just love them. Great products all around!!!
I have purchased other stamping plates (from other companies) and this was the first time purchasing from Uberchic. The quality of this plate is amazing, the images are clear and it takes one time to transfer the image into a nail! Love it, cannot wait to purchase from Uberchic again!
Love this plate; the images are so cute. Designs are well etched. I didn't have a problem while stamping. If you like coffee in your cup and on your nail. This is the plate for you.
I love this plate. It is fun and can be used in several different designs. It is very easy to get a clear image with.
Source: uberchicbeauty.com
Share this Post