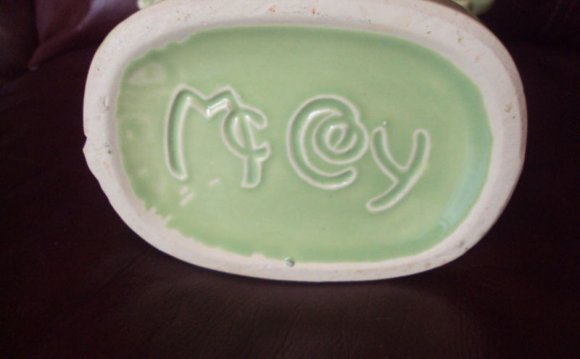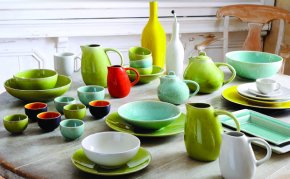 Over a century has passed between Jars' original potteries and its current collections.
In 1857, Pierre Jars founded the family company "Manufactures de Poterie Jars" in the South of France.
In 1900, the company received a grand prize at the Universal Exhibition. To this day, the company has remained true to the founder's creative vision of turning objects of day to day living into works of art while transforming the functional into the beautiful.
In the 1980's, Pierre Jars' great-grandsons continued the tradition. They modernized the working tools and improved product quality to answer the demands of everyday dinnerware.
Renown French designer, Pierre Casenove became dedicated to developing a unique identity for Jars in the stoneware family. The combination of know-how, passion for art and attention to detail created a unique "art de la table" concept, one that is in perfect harmony with contemporary lifestyles.
Today the company is owned by 3 entrepreneurs, from the same region in the south of France. They share the same vision and philosophy, a love of beautiful products and artisanal savoir-faire, and an appreciation of the value of hand craftsmanship in France.
Source: www.mottahedeh.com
Share this Post