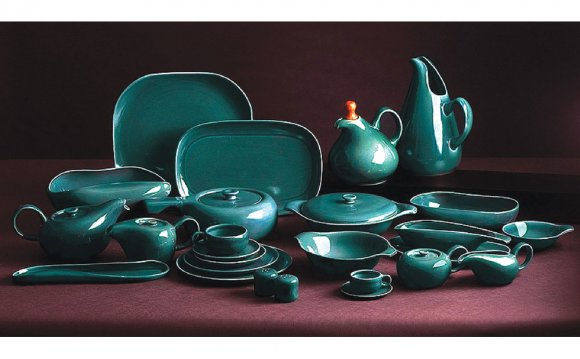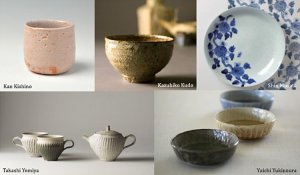 We are happy to announce our new project, Utsuwa Guide. Partnered up with Hanada, a renowned tableware shop in Tokyo, and Japanese food professionals around the world, we are hoping to brighten your everyday cooking with an inspiration from Japanese home cooking and the traditional and contemporary tableware which is called "Utsuwa" in Japanese.
Since 1976, Hanada has been working with 300 artisans all around Japan, dedicated to producing tens of thousands of varieties of tableware which is suitable not only for a special occasion, but also for everyday dining.
We will be in New York and Boston, in September!
We are now preparing the exhibition in New York and Boston in September. It will be a great opportunity to see and touch the world of Japanese tableware if you are interested in.
Besides, you will be interested to read about Designer Chandeliers.
It will be first held at Sara Pottery in NY from 15th through 17th September, followed by cooking classes and workshops using Japanese tableware.
Hanada & Ippodo Tea New York Present
"Japanese tea and teaware" workshop
Please Sign-Up Free to get the updates by email, or follow us at Washoku.Guide's facebook page. We will also be introducing a series of articles and videos, so stay tuned!
Source: washoku.guide
Share this Post