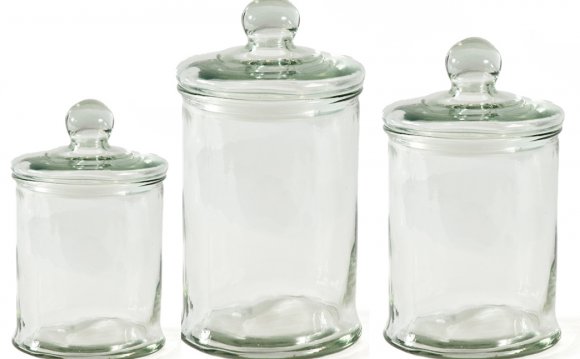 From everyday prepping utensils to those that are highly specialized, Crate and Barrel has the functional kitchen accessories you need to complement any style of kitchen. We are always on the lookout for the latest thing while making sure we have the essential kitchen tools and gadgets that are up to the task for all your prepping, baking and cooking needs.
Baking Utensils
Measuring cups and spoons, spatulas, cupcake papers, rolling pins, pie baking supplies and cookie cutters are just a few of the great items you will discover among our baking tools. Whether you're looking for something fun and seasonal or more classic items, you'll find them at Crate and Barrel. Among our baking supplies you will find a variety of materials that are easy to care for, including stainless steel, wood, ceramic, silicone and plastic.
Cooking Utensils
We offer a variety of cooking utensils from some of the most recognized brands around, including OXO, Calphalon and Rosle. We have nylon, bamboo and wood options that won't scratch nonstick surfaces. We also carry stainless steel spoons, turners, whisks and other kitchen products for those who prefer metal.
Prep Utensils and Gadgets
When it comes to performing a repeated task, specialized kitchen gadgets and accessories cut down on prep time. Julienne peelers, spiralizers and herb strippers are just a few of the convenient kitchen items that help prepare veggies and leafy greens. We also have kitchen tools for cooking eggs, grating spices and cheeses, and prepping fruits like berries and melons.
Mixing Bowls
From mixing bowl sets to individual options, we carry a wide range of mixing bowls. Available in a range of sizes, we have a mixing bowl to meet your needs. Choose from bowls in glass, stainless steel, ceramic or melamine.
Cutting Boards
We have cutting boards and carving boards in a variety of materials, shapes and sizes. You will find end grain, teak and bamboo in our selection. These materials are kinder to knives and will help blades keep their sharp edge. Some of our carving boards are reversible with a side for poultry and a side for meat.
Thermometers and Timers
Thermometers and timers are essential kitchen tools that help keep track of cooking times and internal temperatures. Our selection includes leave-in, oven, candy/deep fry, digital and instant read thermometers. For timers, we have digital styles as well as classic analog twist timers.
Wine and Bar Tools
Looking to enjoy your wine to the fullest? Our wine and bar tools combine functionality with beauty. For wine tools, we have corkscrews, pourers, aerators and fun bottle stoppers to name a few. To make a marvelous mixed drink, we have ice cube trays, ice buckets, whisks, shakers, stirrers, muddlers and other bar essentials that elevate your mixologist skills.
Source: www.crateandbarrel.com
Share this Post