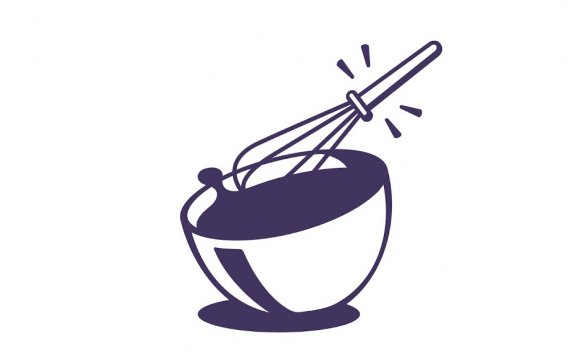 My role at AIS is to organise all iFlex, semi-formal and CPD events in NSW, which involves speaking to architectural firms and organising product presentations within their offices which I also host. I also endeavor to get new architectural firms on board, allowing suppliers to book into more events. Maintaining a strong relationship with all architectural firms and suppliers of products is essential in this role.
Plenty Kitchen and Tableware
The provision of quality customer service has been the backbone of this company and thus, maintaining relationships with customers and suppliers has been an essential skill I have learnt throughout my time here. I also have the responsibility of opening and closing the store, adjusting and transferring stock, creating customer orders, as well as completing other general retail tasks.
Event Coordinator / Accommodation 2IC
My role as a contractor was to assist with flight information for a domestic event using Cvent and completing other general administrative duties such as creating onsite manuals. From there, I moved to Accommodation 2IC for the Global Gathering which primarily involved twin sharing the 3300 delegates attending the event in Events Air and resolving any issues that arose through delegate requests. Other roles included communicating with domestic hotels, cross checking rooming lists, manipulating data and answering delegate questions via email and phone call.
Mothership Events
Aiding the successful running of the event through support based roles at events such as the EB Games Expo, Sydney Olympic Park.
Communications, Media and Public Relations Agency.
My main roles included tracking and clipping media articles, composing media reports, self-publishing event listings and updating contact lists.
Assisting with the bump in and bump out of live charity auctions at events, as well as registering participants, collecting payments and providing information about prizes, through both ballot bidding and electronic bidding processes.
My main role was to create a consistent product in a timely manner whilst maintaining a happy and positive attitude during my shifts.
Roles included opening and closing the store (key holder), cash handling, organizing bank deposits, ordering stock, tailor making hampers for customers, assisting with gift creation and ideas, stocktake
Source: au.linkedin.com
Share this Post