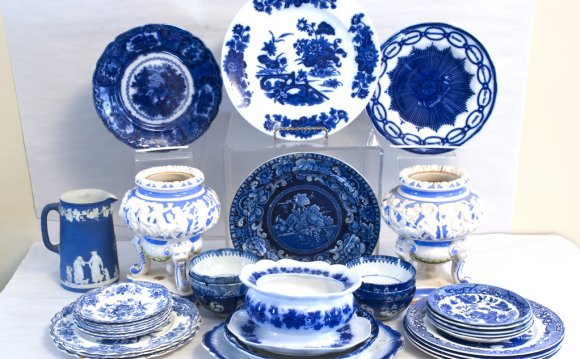 Dress up your table today with beautiful Asian tableware, including Chinese and Japanese plates, lacquerware, bowls and more.
At Mrs. Lins Kitchen, you'll also find useful items among our Chinese and Japanese tableware, such as Asian spoons, sushi set items, Japanese rice bowls, bamboo placemats and so much more. Whatever kind of Japanese or Chinese tableware that you need, look for it here. Our selection is fabulous!
Select from these types of Chinese and Japanese tableware today:
Order enough Asian tableware to dress up your table during each season of the year!
Each season sets a mood and Japanese culture in particular believes that tableware used should reflect the colors and foods of the changing seasons. Colors traditionally used are:
* Spring: bright tones, including red, vibrant blues and greens, white, yellow and pink
* Summer: cool tones, including leaf green, straw, black, blue and white
Source: www.mrslinskitchen.com
Share this Post