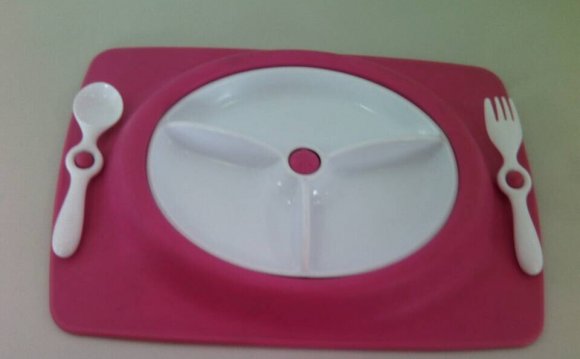 Stylishly Sustainable Single-Use Party Plates, Bowls, Utensils, Trays + Boxes
The VerTerra Dinnerware collection is the perfect synthesis of design, functionality and sustainability.
Our story begins with VerTerra Dinnerware From Fallen Leaves™, a chic and unique plate and bowl collection made from fallen palm leaves. Each piece made of 100% renewable and BPI-certified compostable fallen leaves and water, VerTerra Dinnerware From Fallen Leaves™ is a stylishly sustainable alternative to disposable paper and plastic plates. No trees are ever harvested or cut down. No chemicals, waxes, dyes or additives are applied. No harmful toxins. No worrying. Finally, disposable utensils that work! Complete your eco-chic table setting with new Plantware® utensils. Renewable, BPI-certified compostable and now even more heat tolerant, Plantware® forks, knives and spoons formulation offers 95% stronger handles, 20% stronger fork tines, and heat tolerance up to 200° F without relying on unsustainable virgin plastic resources.New! Grab-and-go never looked so good. VerTerra Trays + Boxes are now available. Serve in style with VerTerra fixed-side or space-saving collapsible trays, then send your guests home with eco-friendly lidded boxes made from reclaimed wood and wrapped in rice paper.
Source: www.verterra.com
Share this Post