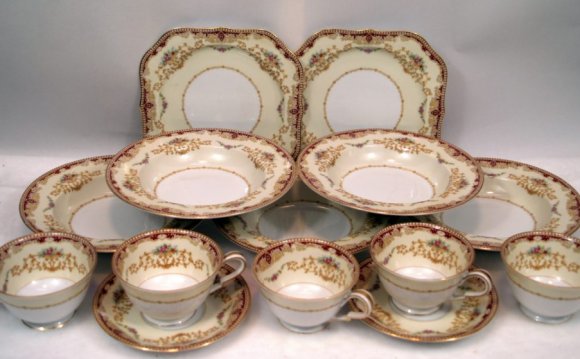 -Made of feldspar porcelain, which makes the deep plate/bowl impact resistant and durable.
-Practical and useful deep plate/bowl, suitable both for serving and eating from.
-The timeless and smart design makes the dinnerware meet all your needs at home, regardless of what you eat and drink, and withstand being used 365 days a year.
-The dinnerware's smart design allows you to stack the smaller sizes inside the larger ones and get more room for other things, as they take very little vertical space.
Designer thoughts
"These days, people take their inspiration from all over the world when they cook and eat. We had this in mind when we designed IKEA 365+. The dinnerware has a simple but smart design that works for all types of food and all occasions. The plates are higher on the sides, which makes them easy to hold and eat from. The bowls are also suitable to serve from, and can be used for everything from salad to breakfast cereal or cake. Our goal is to make everyday life a little easier – and a little more luxurious."
Source: www.ikea.com
Share this Post